What casual games really are and how are they different. Read to find out!
As you know, our site FreeGamePick is considered the largest portal with free casual games. Casual games are simple, they do not require a lot of time and are suitable for short breaks. Although this category includes game genres such as "hidden object" games, where an exciting adventure may take several hours, there is a lot of variety in the gaming world! We have many different games but our main direction is in casual games.
Casual gamers are the players that play online for a short bit here and there. Casual games are good for all ages. Among them you can find logical, educational and adventure games. Casual games do not require special skills and often the rules are simple as well, but do not forget about mahjong and chess. These games are also casual but you will need to think a lot for the big win.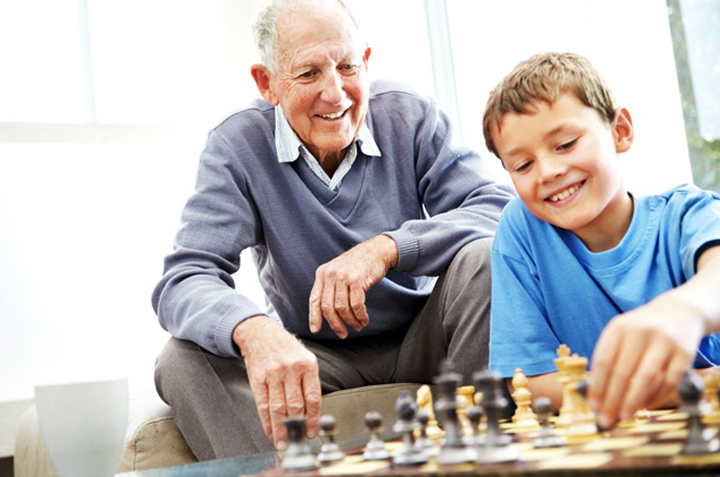 Casual games are popular among many people regardless of age. Many of these games help to improve memory, attention, and vision. Children can actually improve their educational skills by playing such games (mathematics, physics and even chemistry). The games presented on the site are mainly in English, so even if you are just beginning to learn the language it is good practice. Hidden object games are very good too since they increase vocabulary and grammar skills. Just write out unknown words and soon you will be learning many new words and phrases!
All of the games from FreeGamePick.net are absolutely free and do not require registration. You may be thinking, how is that possible? Quite simply, we want to give our visitors the joy and benefits of gaming, so your visit to our site means a great deal to us! We have a wide variety of games with different genres of casual games for PC games, online (flash) and, of course, mobile devices. Select any game you wish to play! It's so nice to relax and find an interesting game which will help to develop new interests and skills.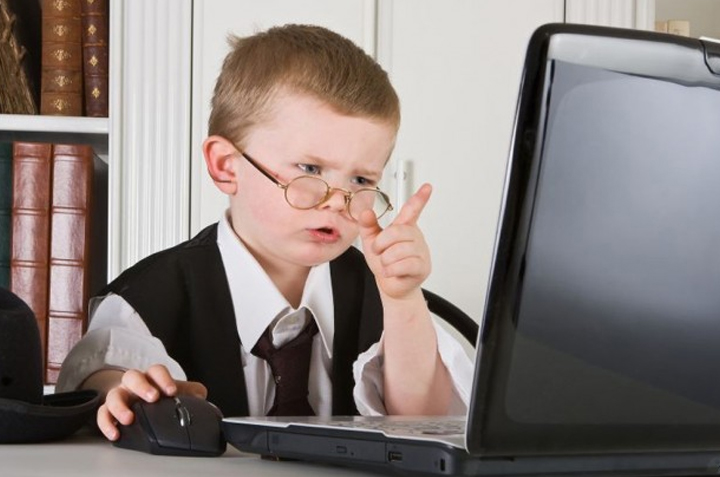 You may think that casual games are too simplistic, but do not underestimate the quality of our games or the variety of genres. In most of games you will need to compete in agility and attention with players from all over the world, in others you will go on an amazing adventure and meet fairy creatures. Business people can try the time management genre. Time management is a popular genre where players can create their own successful virtual businesses.
What is the difference between casual and hardcore gamers? Hardcore gamers usually requires high action, drama, complexity and strategic planning. If you are a hardcore gamer, don't run off in a rush! In this case we also have a collection of new and exciting games that will appeal to you as well! The more a man is passionate about their games, the more he loves to plunge into the gaming world.
We hope that no matter what game you prefer to play you can find something new and interesting at our site! For many years we have been making and collecting the best casual games here for you. Have fun!