Gaming Headset Giveaway from Logitech
Posted by Angelica Smuart on February 05 2017 in Giveaways
Logitech G35 with 7.1 surround sound remains one of the best gaming headsets on the market. It continues to offer a great sound quality with plenty of sound power! Take advantage of this Gaming Headset Giveaway today!
If you play first person shooters like Call of Duty Black Ops or Doom 2016, 7.1 surround sound powered by Dolby technology will help you hear your enemies before they see you! There 3 Swappable headband pads let you choose the best fit,for long-lasting comfort. An Adjustable noise-canceling microphone will bring focus to your voice and reduces a lot of background noise.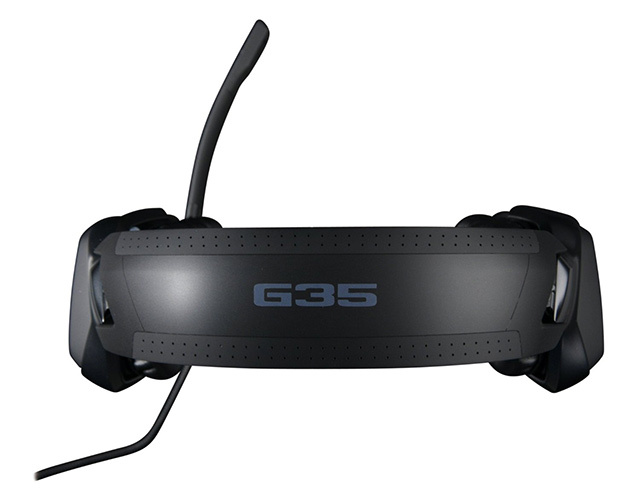 This Logitech gaming headset also has 3 customizable G keys to give you a one-touch command over music, chat clients and more. On-ear audio controls provide quick access to volume, microphone mute, and surround sound adjustments that are important during a gameplay. G35 gaming headset is compatible with Windows 10 , Windows 8, Windows 7, or Windows Vista, Windows XP games and the actual Operating systems.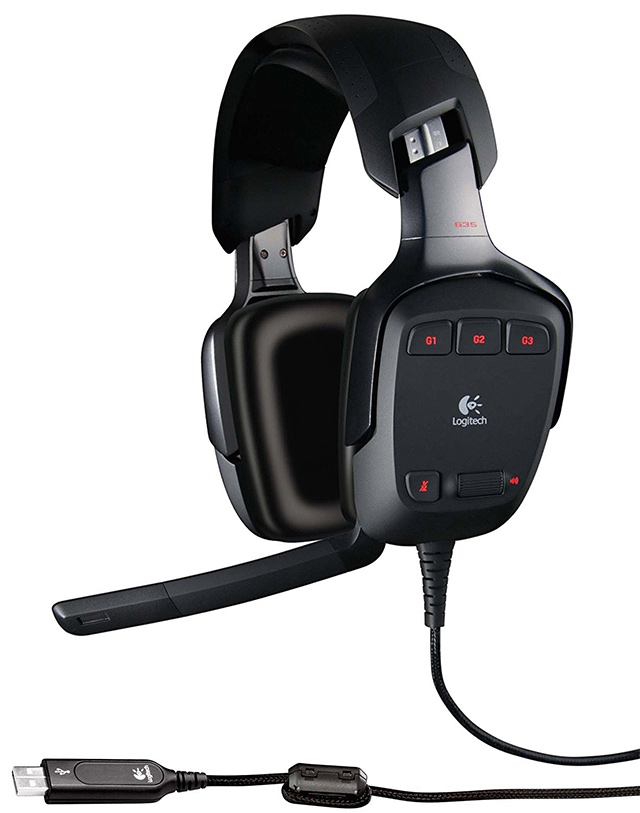 FreeGamePick is happy to bring you this amazing opportunity to win this Logitech G35 gaming headset.
Here's how to do it:
Rules are simple. There are only 3 steps to enter.
1) Subscribe to our Youtube and Twitter
2) Share this video across all of your social accounts
3) Comment below to let us know you entered
That's it! In next 30 days we will randomly draw a winner!
Good Luck!