Top 5 Games this June. Check out now and to play first!
Hello! We just had to tell you about 5 new games from our site. These games are similar to a few of your favorite movies and will take you on some wonderful virtual adventures. It is really impressive! We have tested all our games and these scored the highest among the FreeGamePick team members! So we decide to share them with you! All of our games are absolutely free and most importantly, do not contain any viruses. So, let's begin!
1) Let's begin with the very atmospheric 3D "hidden object" game Annabelle. In this wonderful game you will experience the wonder of ancient Egypt and help Princess Annabelle. The game is full of unusual twists and strange events. The 3D scenes look really great!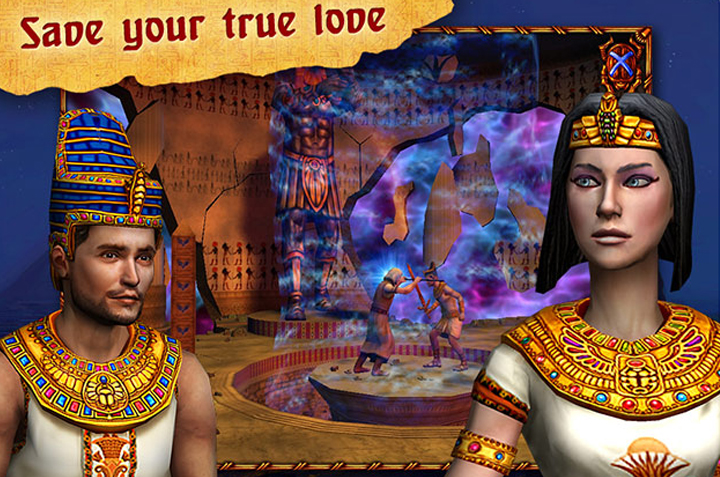 2) The next game is Strike Force Heroes, a fast paced mixed shooter / platformer genre game with a great action cartoon. You will find yourself in the midst of a dangerous adventure and you will listen to an amazing storyline. This game has a lot of weapons and exciting missions. Kill enemies, earn rewards, and more. You can play this flash game in a browser window!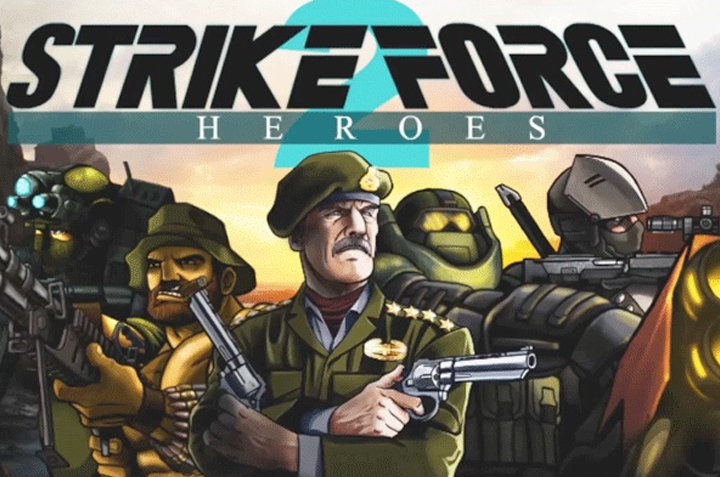 3) School trip is a game for Apple series mobile devices. It is very colorful and fascinating because it is specifically made for children. School life is a wonderful time for kids and toddlers! They spend this time with their little friends and learn a lot of interesting things. You will enjoy the school lessons for busy children. To begin, you need to wake up early and brushing your teeth. Then take a quick bath and pack your food. Be fast and do not miss your school bus. Learn new lessons and go to the recess with friends. There is a lot of fun play in the park and forest. Enjoy games and chat with friends. Be a good pupil!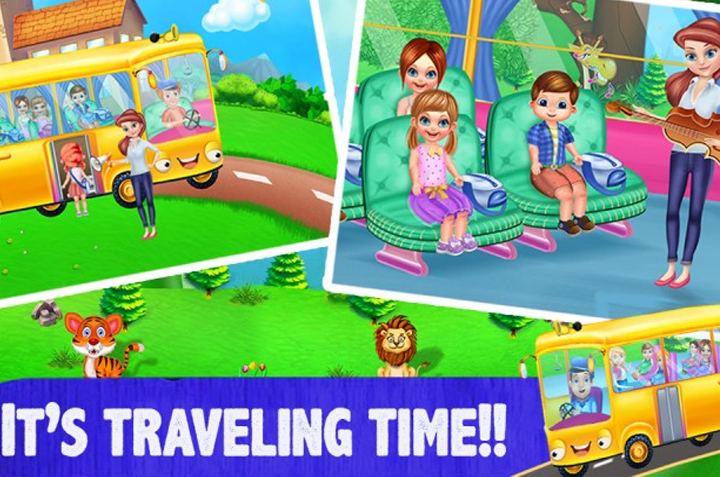 4) In fourth place, we have the game for mobile devices called Cat Simulator. In this amazing game you spend the day as a pet cat! Players will explore huge houses and awesome gardens. Choose cats and dress them as you like and of course, annoy the humans! Enjoy everything that cats do everyday. There are many locations, beginning with your house where you can "accidentally" knock over objects. From your house you can explore your garden with a dog and find people to annoy. You may also run over to other homes and engage in some playful cat chaos!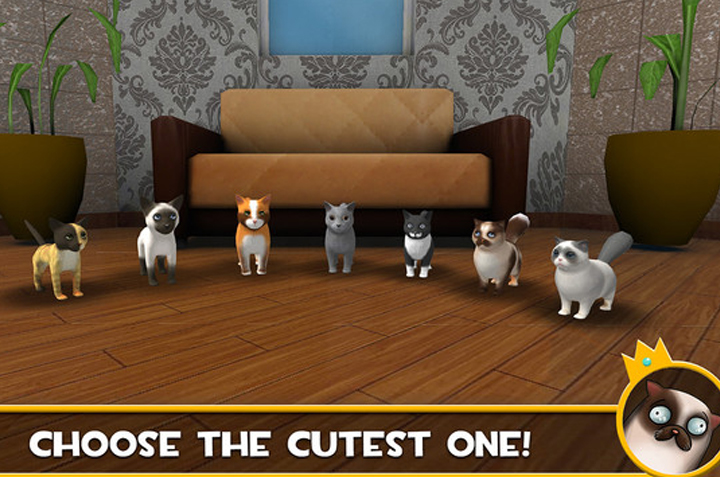 5) Finally, we have the PC game, Witch's Pranks: Frog's Fortune. Once upon a time, an evil witch grew tired of the darkness and jealousy that festered in her bitter soul. Unbetrothed and desiring to wed a prince, the witch grew more envious by the day of the beautiful princesses to whom all the princes were engaged. One day, the witch vowed that all who rejected her affections should be turned into frogs, and she cast a spell that transformed all the princes in the land! Return the bewitched to their brides, cure the spell with the kiss of love and restore the happily-ever-afters to your most beloved fairytales in Witch's Pranks: Frog's Fortune!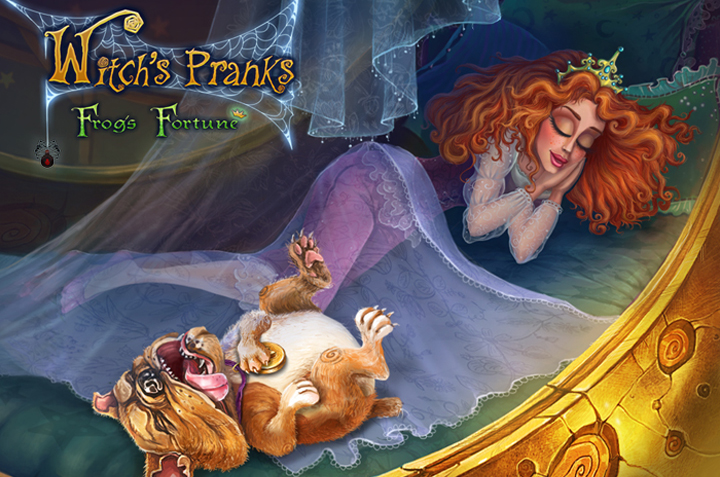 We wish you good time downloading and playing in these truly fabulous games and participating in the amazing story full of dramatic and poignant moments.