Why do you download hidden object games?
Today we are going to discuss the aspects of hidden object games for PC. We will try to find out that what keeps people engaged with these games for long. These kinds of games are popular among the people of all ages. These games have a special purpose to achieve while playing, and that makes it look more than a game. While playing hidden object games, you are engaged to the concept and frame of the game very consciously. These genres of games are said to be "seek and find games" as well. This genre of hidden object games was initially promoted by a particular game named as 'Mystery Case File' which had more than hundred million downloads worldwide.
Huntsville was the first ever hidden object game which was appreciated by a lot of the players around the world. Hidden object games in the past were quite different as compared to the games available today. These games are not only about finding objects, there are many other games which have the complete storyline which makes your play more exciting. These games are very addictive, as once you start playing them, your willingness to play more increases with the passage of time. That is the reason which appeals most of the gamers to play such games. Hidden object games have played a major role in the development of the casual games industry.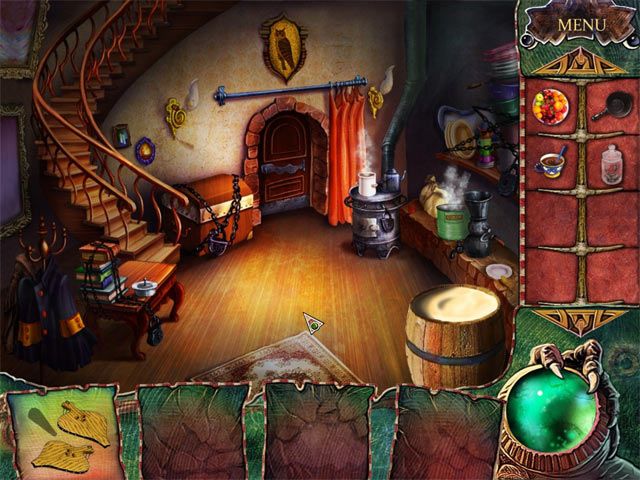 The success of these games depends on the structure, thrills, and graphics designed for them. Many of the researchers have proved that the regular players of hidden object and mystery games are comparatively efficient in their normal life. One needs a lot of the focus and attention to play such games. Playing hidden object games needs concentration and willingness. A University of Singapore conducted a research on several students who were non-gamers. All of those students were directed to play hidden object games for a certain period of time. And after a month of this practice, the research report says that their performance was boosted and those students have become sharp and active comparatively.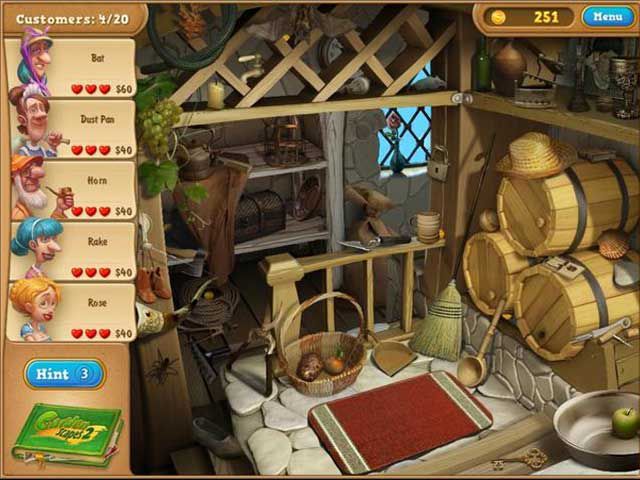 Playing hidden object games also helps you to improve your cognitive skills. These kinds of games are always interesting to play and the engagement factor for the concerned players is very high. Some people use to say that playing these games also gives a bad impact for children especially. As they don't focus on their other life activities once they start playing such games; but games like puzzle solving and others also help the mind of these children to develop faster and smarter as well. Storyline games based on mysteries are another reason for the players to play these games regularly. Most of the games in this genre are point and click games.
Hidden object games are mostly based on the following Genres:
Hidden object games are rich in nature and we have the best collection of these games for you. There are more than one hundred games for our users which are available to play online and also give the option to download them on your PC. All of the latest games with attractive graphics and sensational thrills are available on our website. Almost all of the genres of hidden object games are available at the provided address. You can play several games to solve mysteries or to seek hidden objects. Playing hidden object games are a source of training for your brain as well. All of the available games are interesting to explore.