Acer Gaming Laptop Giveaway. Win a Gaming Laptop!
Posted by Angelica Smuart on January 10 2017 in Giveaways
Today, we are very excited to finally bring you this epic Acer Gaming Laptop Giveaway and a Review.
As many of you may already know. It's an Acer Aspire E15 series laptop that's packing some serious processing power take on any casual or even hardcore gaming!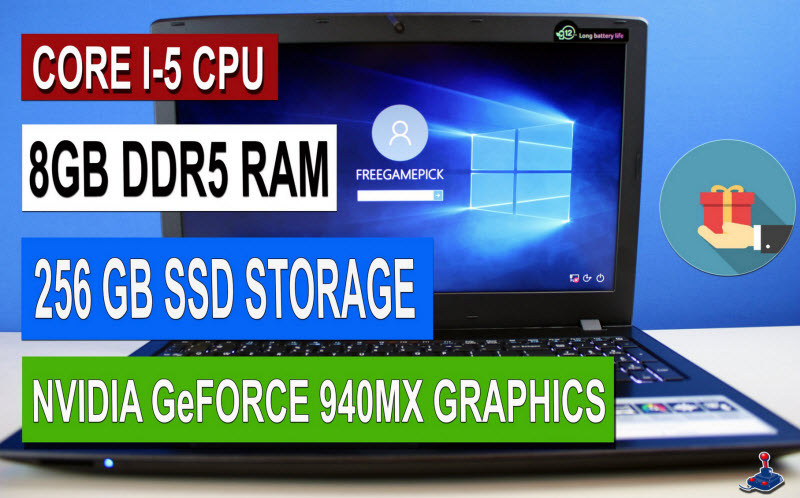 A full review for the Acer Aspire E15 E5-575G-53VG gaming laptop is coming up online shortly.
In the meantime, please watch the review video below and enter the laptop giveaway today!
How to Enter:
1) Subscribe to our Youtube and Twitter!
2) Like and Share this video across all of your social platforms!
3) Comment below, let us know you entered!
That's it!
In next 30 days we will randomly select a Winner and ship out the Epic Gaming Laptop straight to his door.

Note:You must meet all 3 requirements and we should be able to verify in order to qualify you.
Good luck and stay tuned!