Download Avengers Endgame into your schedule. It's on!
Avengers: Endgame, it is certainly an eye-catching movie title the signals the finality of the popular series. Fans must appreciate that this impressive finale encompasses a jaw-dropping total of twenty-one movies that we knew and loved over a decade! Don't worry, no spoilers ahead, instead we are celebrating the fact that some of the world's video game favorites and Hollywood's most beloved superheroes have finally come together to delight gamers of all ages!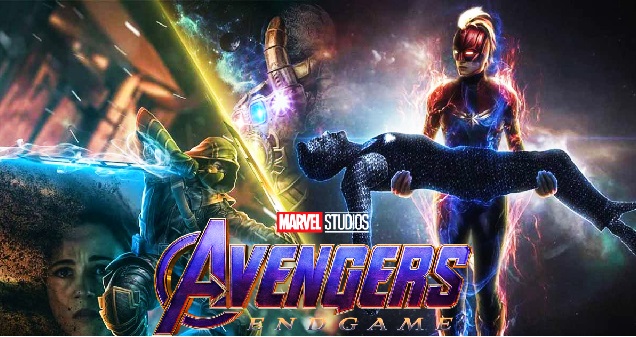 Perhaps the largest of course is Fortnite Download. Fortnite has released an 'Avengers: Endgame' crossover video game. These two pop culture icons have stunned fans with their crossover. Fortnite's Avengers has been released perfectly in time with the movie's premiere on April 26, 2019. It features brand new weapons such as Thor's hammer, Iron Man's repulsors, Hawkeye's bow and Captain America's iconic powerful shield.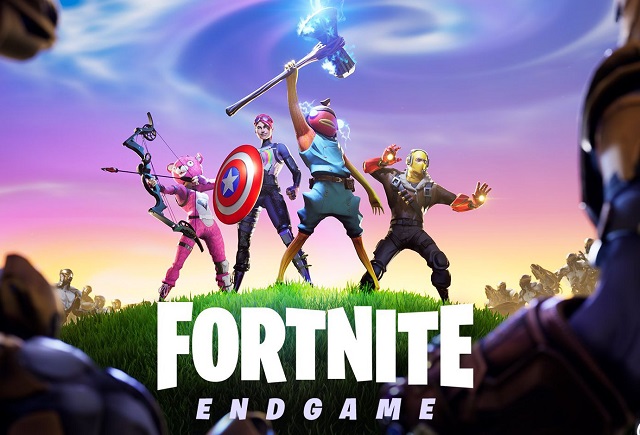 For fans still needing their superhero fix, we can also celebrate that we can revisit some excellent games that still deliver hours of fun, click on our action games list here !