Minecraft Giveaway 2016. Get your Premium Account for Free!
Everyone has heard of Minecraft . This awesome sandbox video game was originally created by Swedish game designer, Markus "Notch" Persson. It was later developed and published by Mojang. Since then this game has taken over millions of gamers by its innovative and mind puzzling game play.
Today we are launching an epic Minecraft Giveaway for FreeGamePick fans. What this means is that you can win a free premium copy of Minecraft by completing 3 simple steps. Sounds easy? It is! Check out the video below to learn more!

Here's how to enter FreeGamePick's Minecraft Giveaway:

1. Subscribe to our FreeGamePIck Youtube channel - click here.
2. Like Minecraft Giveaway video
3. Share Minecraft Giveaway 2016 video on your Facebook or Twitter
That's all!
See - it's easy as 1, 2, 3, but the reward is Huuuugggeee!
Next month, we will randomly select the winners and contact them to deliver their new Minecraft accounts. We will also post winners names into our "Hall of Fame" on this page.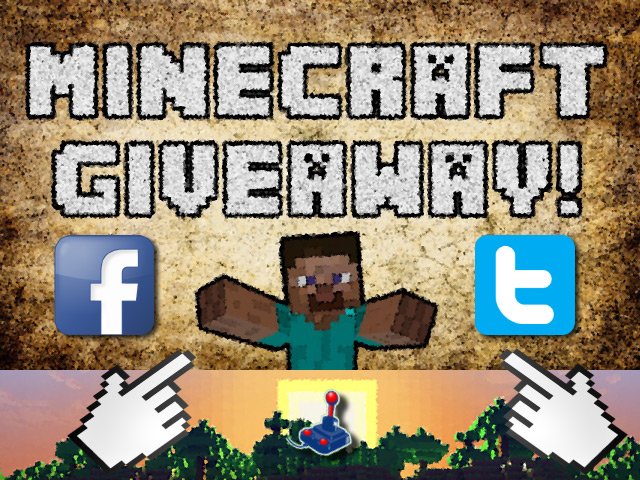 Don't forget to share this with your friends! Good luck!

UPDATE: November 2nd

Congrats to Instant Halloween Minecraft account WINNER @GermanG2301!
3 More Premium Minecraft Accounts left to go in the regular Giveaway!